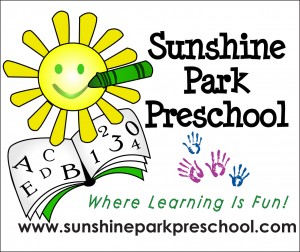 Providing preschool programs for children 3 and 4 year olds, in Sherwood Park, for over 40 years. Sunshine Park Preschool and Fun Fit Kids Academy are now merged into one newly renovated and expanded space since July 2017. New 4200 sq ft space includes a classroom, snack room and large gym space. 
OPEN HOUSE & REGISTRATION for September 2018

Sunday January 14 from 2pm-4pm
Call 780-467-2661 for more information!